This Valentine's Day, HAS celebrates the strong loving bond between mothers and their children. Premature birth, a leading cause of infant death worldwide, is a threat to keeping families together. HAS is dedicated to reducing infant mortality through expert, vigilant neonatal care.
Meet Jameson and Jamesly, the newest additions to proud mother, Nerine's, family. Their survival was anything but guaranteed.
Nerine unexpectedly went into labor one evening when she was just under seven months into her pregnancy. Nerine was afraid, knowing this was too early for the babies to come. She delivered the twins at home because there were no nearby hospitals open at that time. (She lives outside the HAS service area.) Once born, the babies obviously needed emergency care, so she sought help at her local clinic. The clinic referred her to HAS, renowned for its neonatology services in a country where specialists are scarce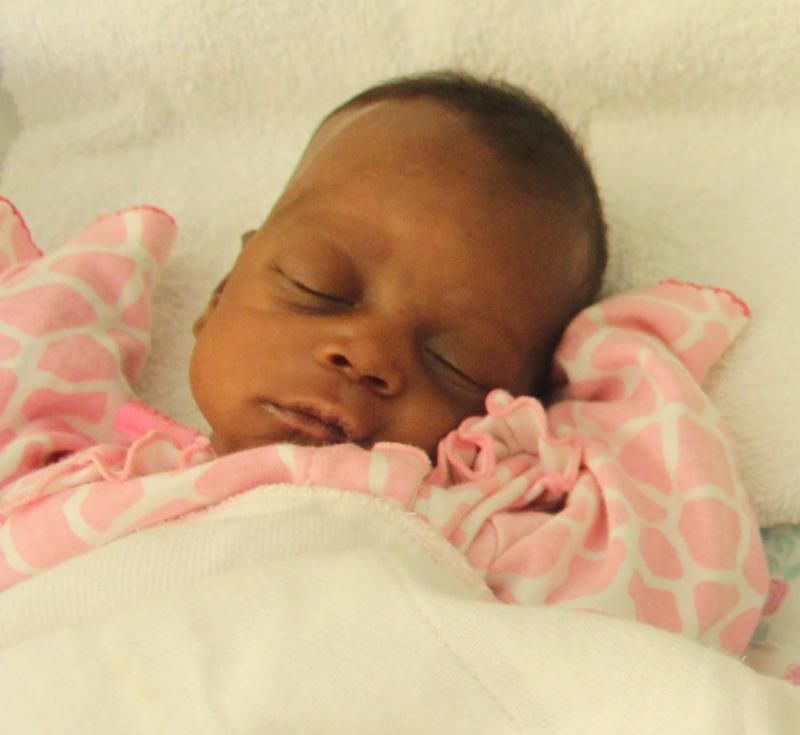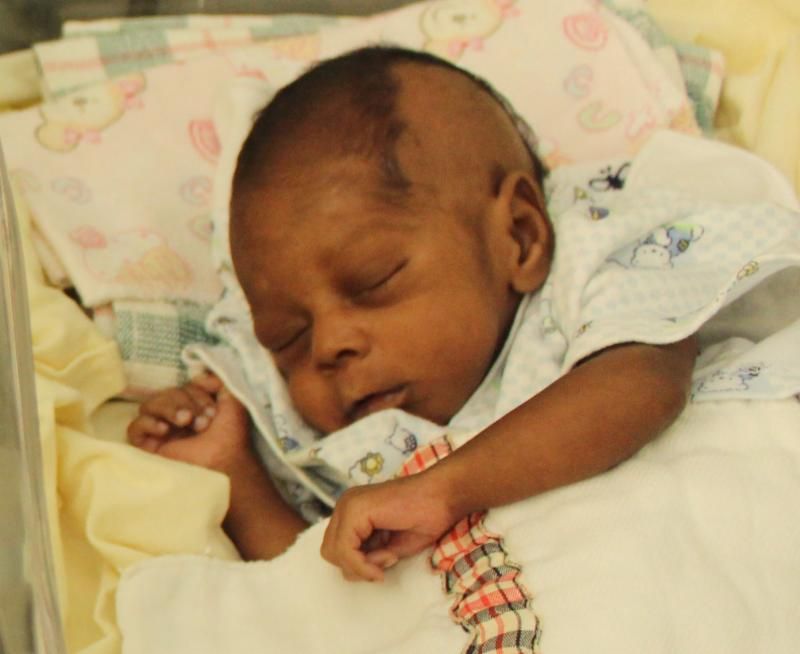 Jamesly (left) and Jameson (right)
The HAS pediatrics team, led by Dr. Maurice Toussaint, began treatment in the neonatal intensive care unit. Both twins were diagnosed with maternal-fetal infections, and were placed on antibiotics. One of the babies, Jamesly, also was found to have a heart abnormality. About 50 percent of premature babies experience heart irregularities, and like Jamesly's, the problem disappears as the baby matures, but requires monitoring. HAS monitored Jamesly's heart until its activity was fully normal.The boys also had gastroesophageal reflux (also common among preterm neonates) and at first could not swallow, so they were given feeding tubes until they could accept food orally. Nerine was unable to produce enough milk because of the stress of carrying twins and delivering them so early. In this exceptional case, HAS provided infant formula for the babies during their hospital stay, and is committed to continue until the babies are weaned. HAS recognizes the international standard of recommending exclusive breastfeeding for the first six months of life with continued breastfeeding to at least 1 year of age. In Nerine's case, we are ensuring that her babies have the best nutritional option available to them.
After six weeks in the hospital, the twins were well enough to go home. They return to HAS for consultations every two weeks, and will do so until they reach the normal nine months' gestational age. Then HAS physicians will see them every two to four weeks for routine check-ups for up to one year. HAS is one of the few healthcare facilities in Haiti that provides this vigilant follow-up care for babies born prematurely.
HAS provides critical healthcare for 500-600 neonates every year, at least 200 of whom are born prematurely, to ensure that children like Jamesly and Jameson survive and move on to the path of a healthy and productive life.